IBA Consulting is a consulting agency founded by experts in the fields of science, sports and tarts.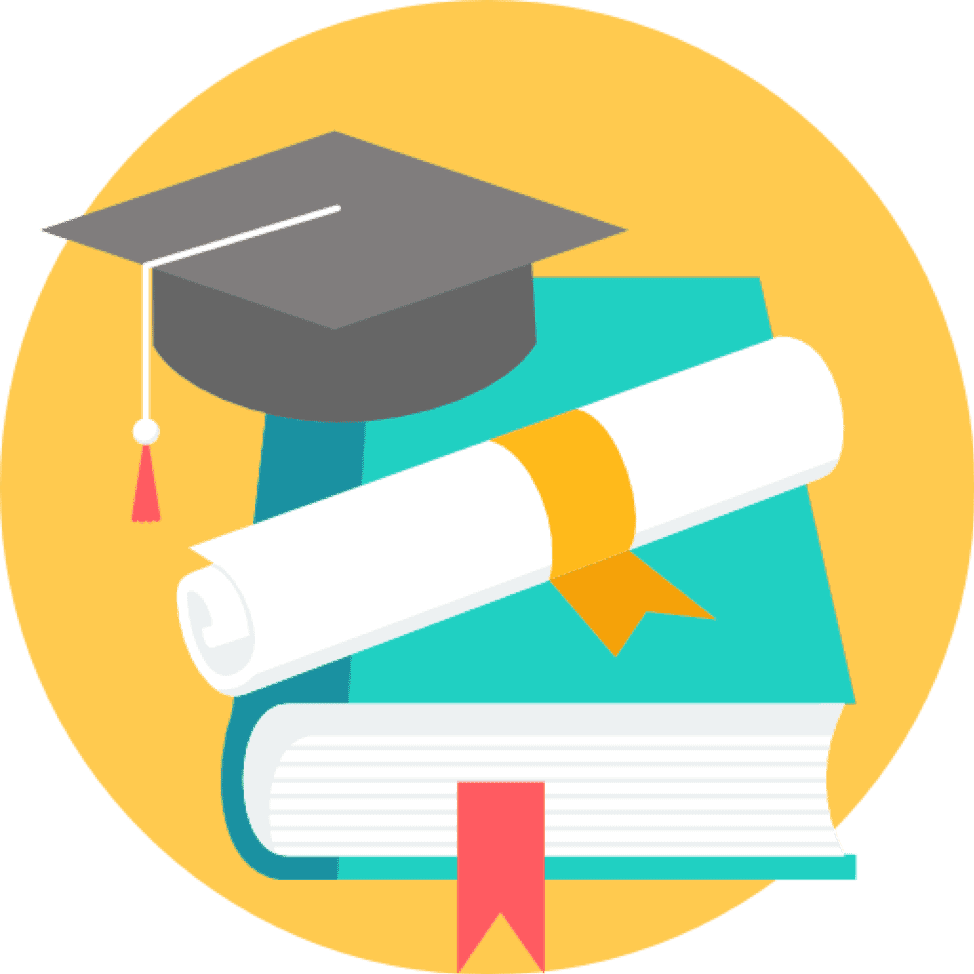 We provide assistance to talented athletes and artsy pupils, moreover academically strong, to find appropriate scholarships for high schools, colleges, and universities in the USA, Canada, and Europe. We help our clients by providing professional assistance and directing them to appropriate business opportunities after or during their studies (summer internships or courses within the field that the IBA client studies).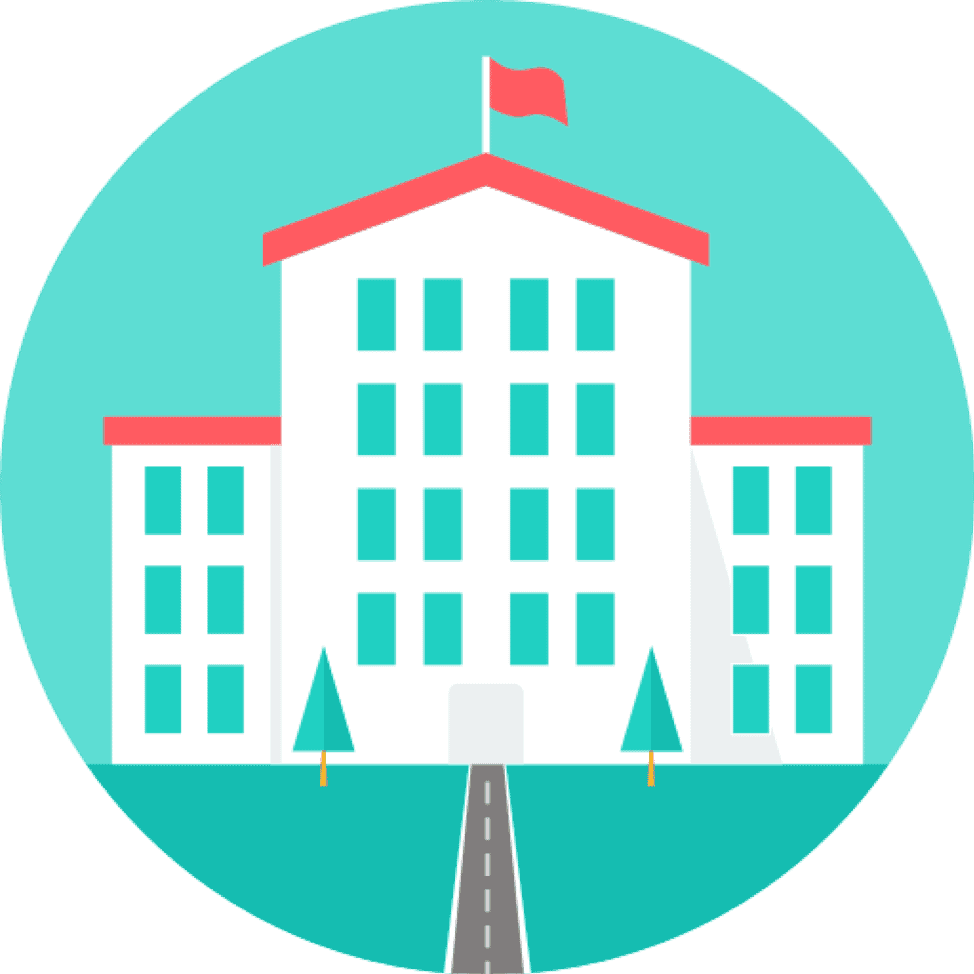 We cooperate exclusively with proven educational and sports institutions that have gained a reputation through state-of-the-art access to children and their individual needs. They are mostly schools with a tradition of over 100 years of existence.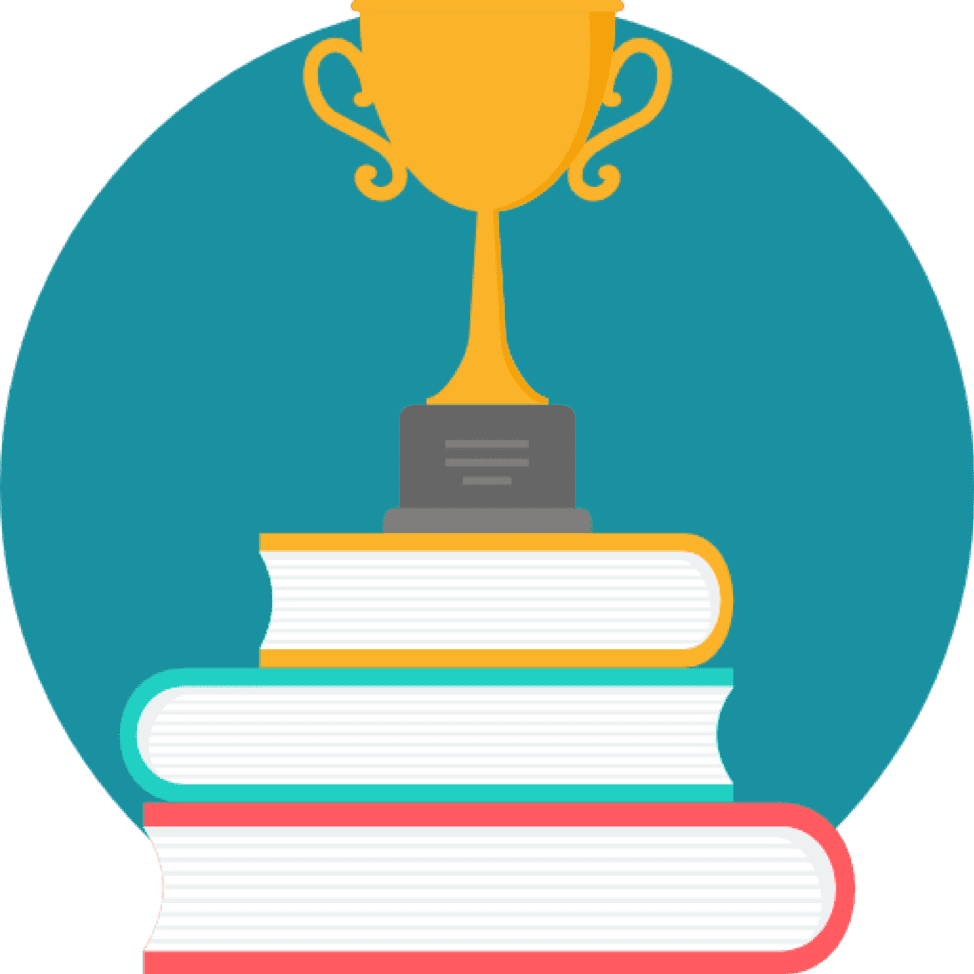 After a detailed analysis we select a very few of the candidates since the number of seats for the enrollment is limited. Academic scholarships, as well as art and athletic scholarships, are available to all of our candidates from our IBA High school program.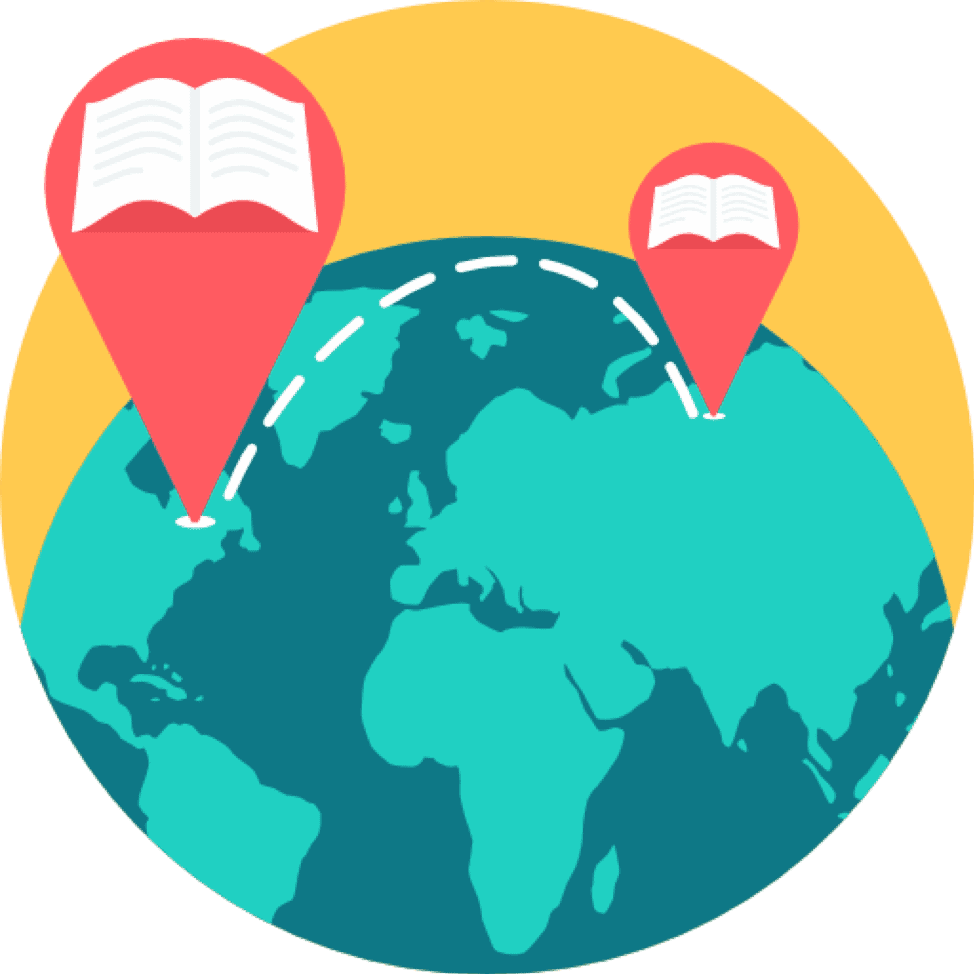 We are very proud to say that our candidates are not only students from Serbia, Bosnia and Herzegovina, Croatia and Montenegro but are also students and athletes from Spain, Russia, Portugal, Egypt and Germany.